FAQS : 11 PLUS exam ?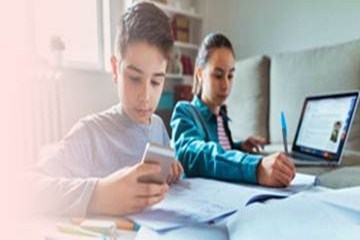 1. Age to take 11 PLUS exam?
The 11—Plus (or 11+ or eleven plus) is an examination taken by some students in Year 5 of primary school for admission to grammar schools or private independent schools. Most children are 10 years old when they take the 11-plus exam. "11 Plus" indicates the exam entry age for students is age 11 or over.
There are now about 160 Grammar Schools remaining in England after the 11—plus test was discontinued in Northern Ireland.
The success ratio for the 11 plus test varies considerably about the nation, with some schools attracting thousands of applicants for as little as 175 seats with a selection rate of perhaps 3 percent. Elsewhere In areas where the grammar system has been fully retained the success ratios are somewhat higher.
2. How do grammar and private schools select pupils?
Grammar schools select pupils via the 11 plus test which often features kinds of questions not usually taught in the standard state primaries.
Grammar school entrance tests include all or some of the following:
• Numerical reasoning (maths)
• Verbal reasoning
• English comprehension, punctuation and grammar
• Non-verbal reasoning
• Creative writing
They have traditionally used questions based on verbal reasoning and non-verbal reasoning to "discriminate", and it is argued that
those who have been intensively tutored tend to do much better in these tests (source: BBC.COM)
3. Are Indian tutors any good for British exams?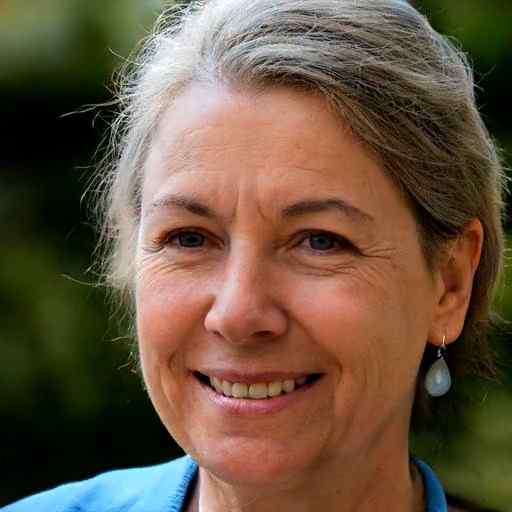 While it's true there are some pretty awful tutors from India, however, with a bit of care and diligence British parents can locate excellent and experienced tutors from India for teaching mathematics and the sciences, and save a bundle in the process.
While we can't speak for other tutors from India, for ourselves we can say that our tutors are native English speakers, educated in the Cambridge systems, possess at least a masters or Ph.D in mathematics, engineering or science, have decades of teaching experience teaching international students for Cambridge, Edexcel, AQA, IB exams and are up-to-date with the current syllabus and textbooks for these exams.
---
Private teacher for 11 plus
11plusmaths offer the highest level of private tutoring to fulfill your child's 11-plus target. All our instructors have a deep understanding of more than 11+ English, math, verbal and non-verbal reasoning. To ensure that your child benefits fully from joining 11 Plus Maths, we endeavor to offer private tutors from Indiamaths teams who match the student's personality and learning style. We believe this is a key factor in unlocking your child's potential and giving them the confidence to do their tests well.
If you are looking for an 11-plus mentor, Please either Whatsapp message or Whatsapp call us or use our contact form for 11-plus maths tutors UK, 11plus math teachers from India, 11+ exam mathematics also for KS2, KS3, SAT, GCSE in London, Birmingham, Manchester, Kent etc.